WonderWaffel
The WonderWaffel lets your creativity run wild. Combine your taste. Nothing needs to, everything works.
WonderShakes
Create your own shakes. Your creativity has no limits.
WonderCream
Experience the unique taste of our WonderCreams. Just awesome.
Hot Drinks
Our WonderWaffel needs a hot adversary. Try our own Coffees.
OFTEN IMITATED BUT NEVER DUPLICATED
0
mio. strawberries per year
THE WONDERWAFFEL
WonderWaffel is a unique concept from Berlin, which causes the senses and palate to explode. According to our motto "Create your Wonder" you will quickly become a fan of us. Guaranteed! Experience the unbeatable combination of fruits, toppings and fantastic sauces on hot Wonder Waffles.
WONDERWAFFEL| HALL OF FAME
BECOME FRANCHISEPARTNER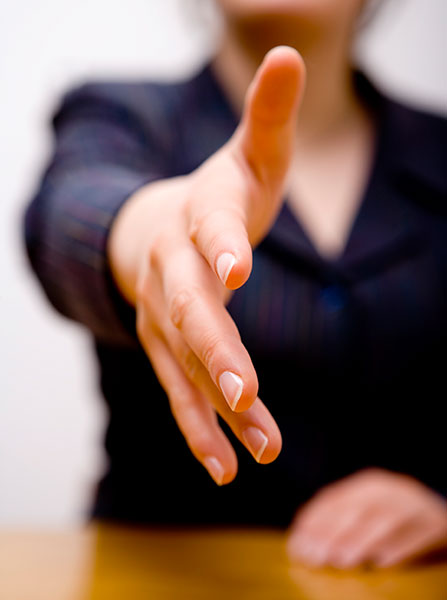 Take advantage of the competitive advantages of the strong brand of Wonder Waffle. Would you like to work with us? Then apply as a franchisee and open your own WonderWaffel Cafe.